The Source for Learning, Inc.
---
About
Helping Teachers Enhance Learning
Today's teachers are starved for time, short on budget, and flooded with digital options. "When that classroom door closes," one teacher told us, "I feel I just have to fend for myself."
We understand—we've been there. We are experienced, creative teachers, instructional designers, and developers. Our mission is making classroom teachers' lives more productive and more professionally rewarding.
We're the nation's most established online creator, compiler, and curator of free learning assets. For almost 40 years, we've been building a loyal following of teachers—from novices to classroom veterans—giving them a new perspective on how to teach what they teach.
Want to help transform expectations into achievements? Get involved with The Source for Learning today.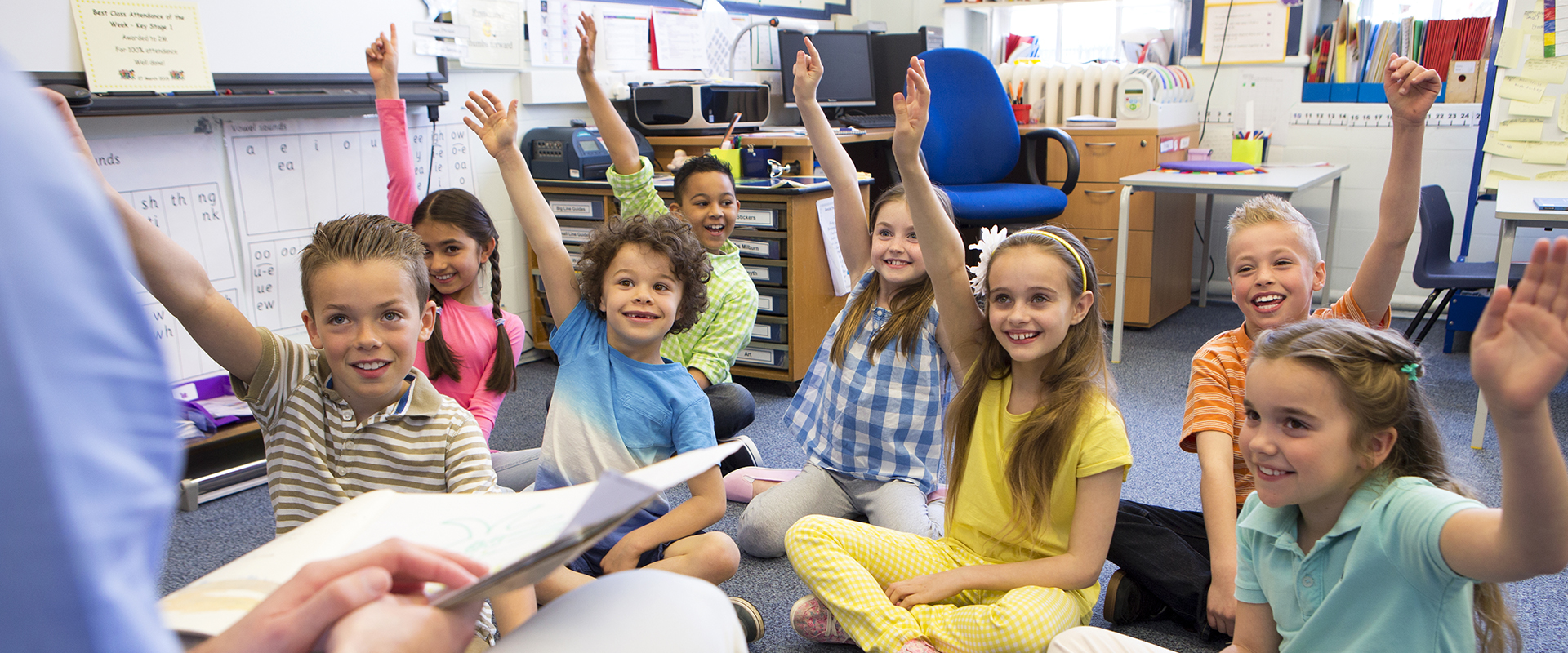 Contact
12355 Sunrise Valley Drive
Ste. 625
Reston, Virginia 20191
United States of America